Description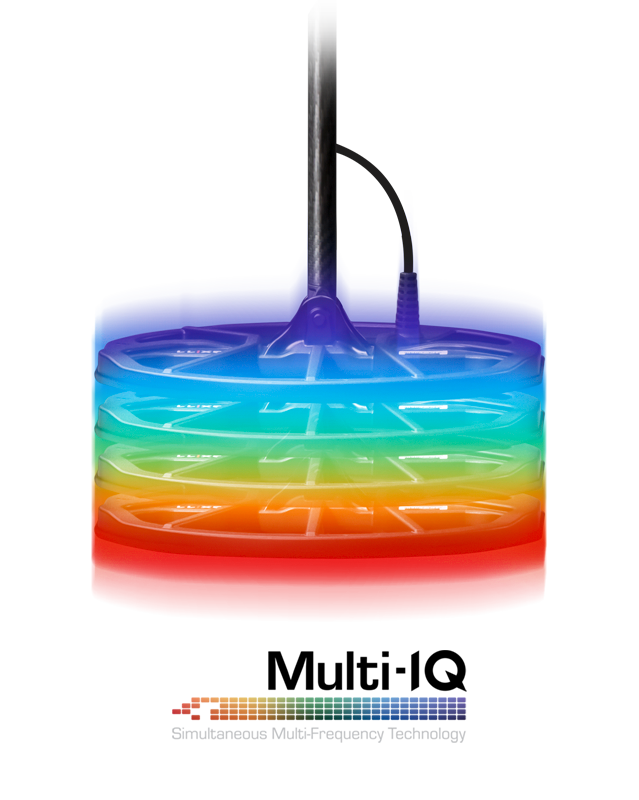 The Multi-IQ Advantage
Why Minelab Multi-IQ? Because with Minelab's revolutionary Multi-IQ technology, you've got the combined power of multiple detectors in one — all working for you at the same time. Nothing goes undiscovered and no terrain is off limits. Silver, gold or jewellery. Park, field, or beach. Unearth the power of EQUINOX powered by Multi-IQ.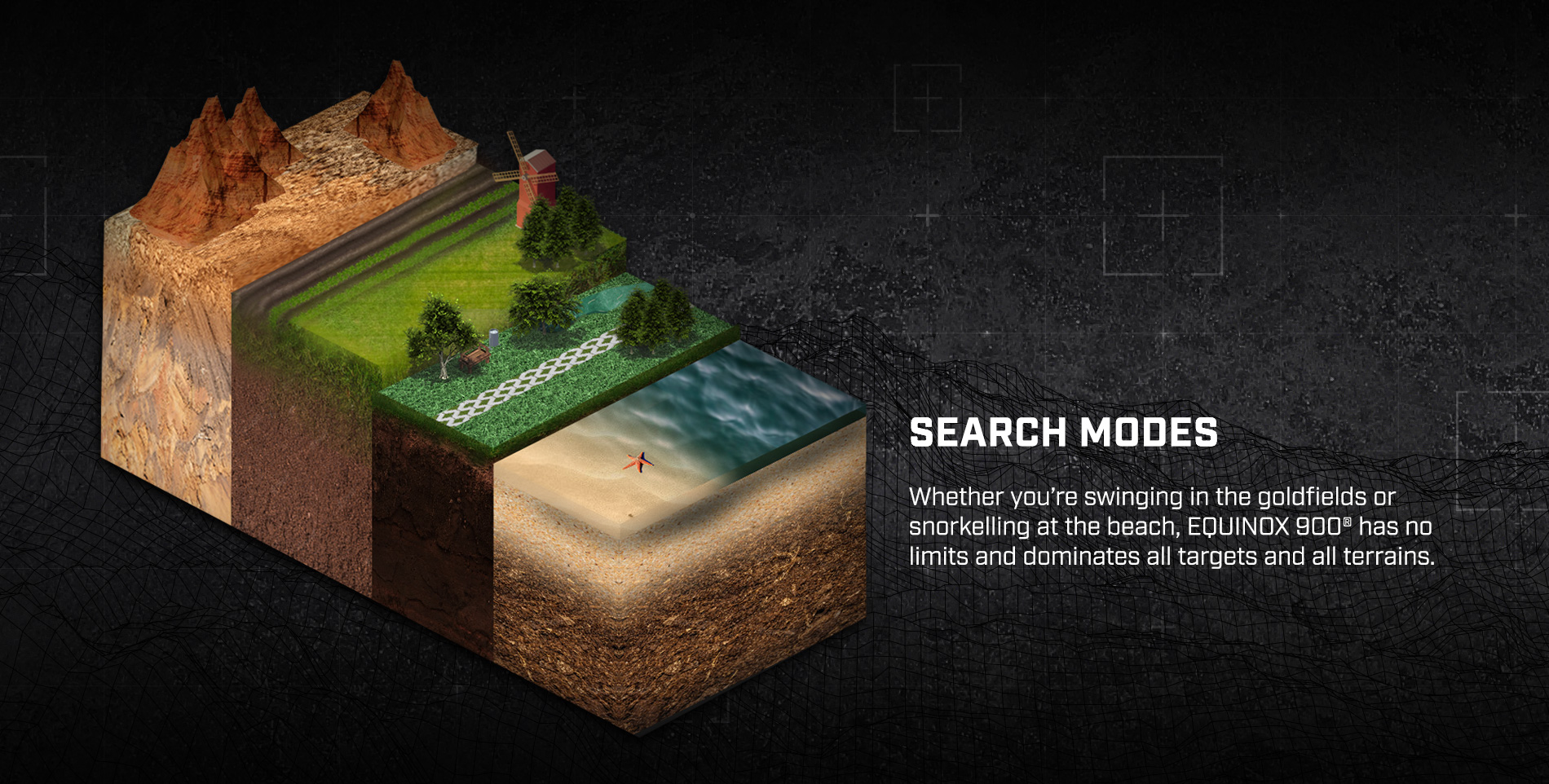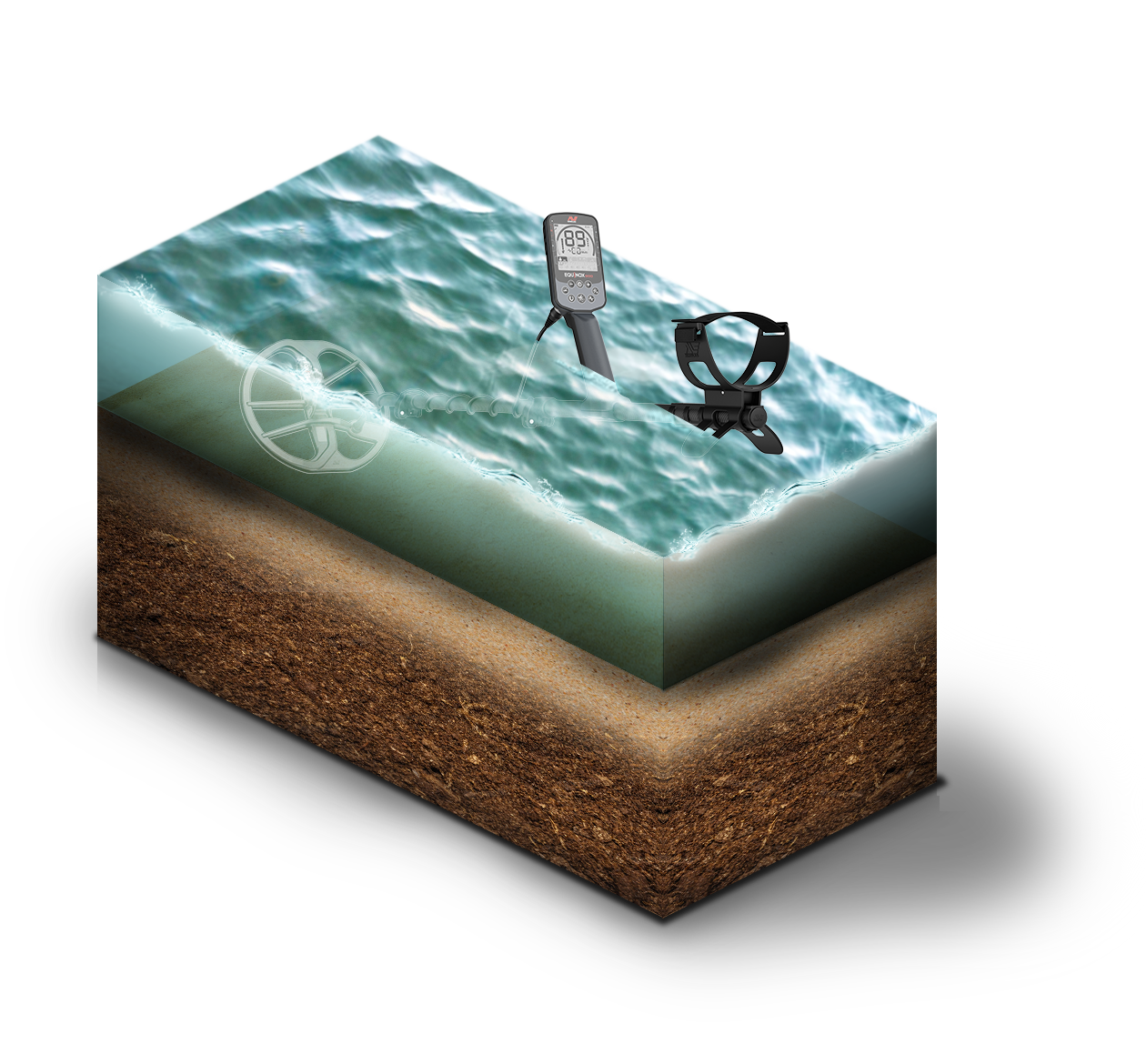 WATERPROOF
With IP68 waterproof capability to 5 m (16 ft), take EQUINOX anywhere and own the ground beneath your feet.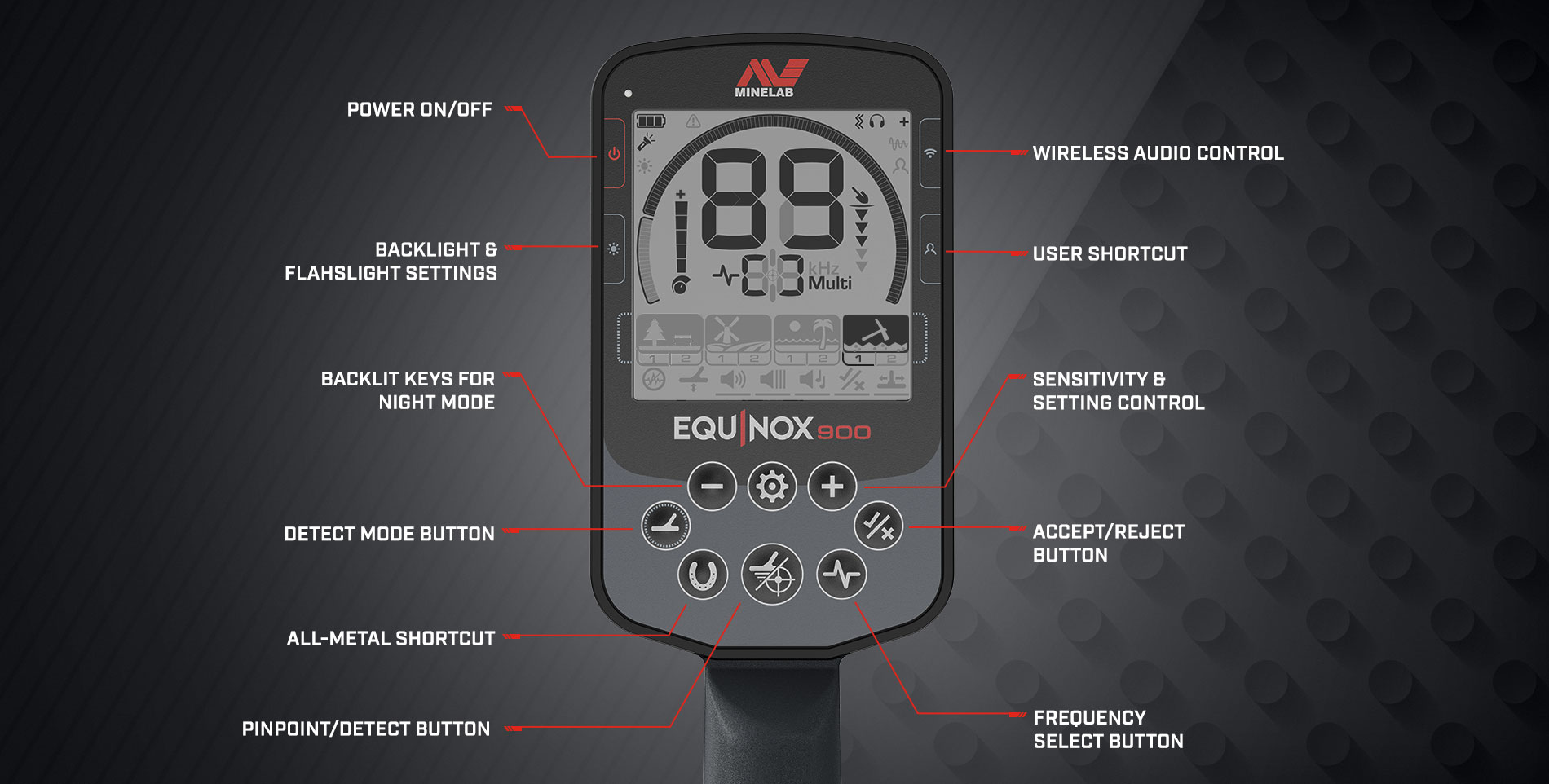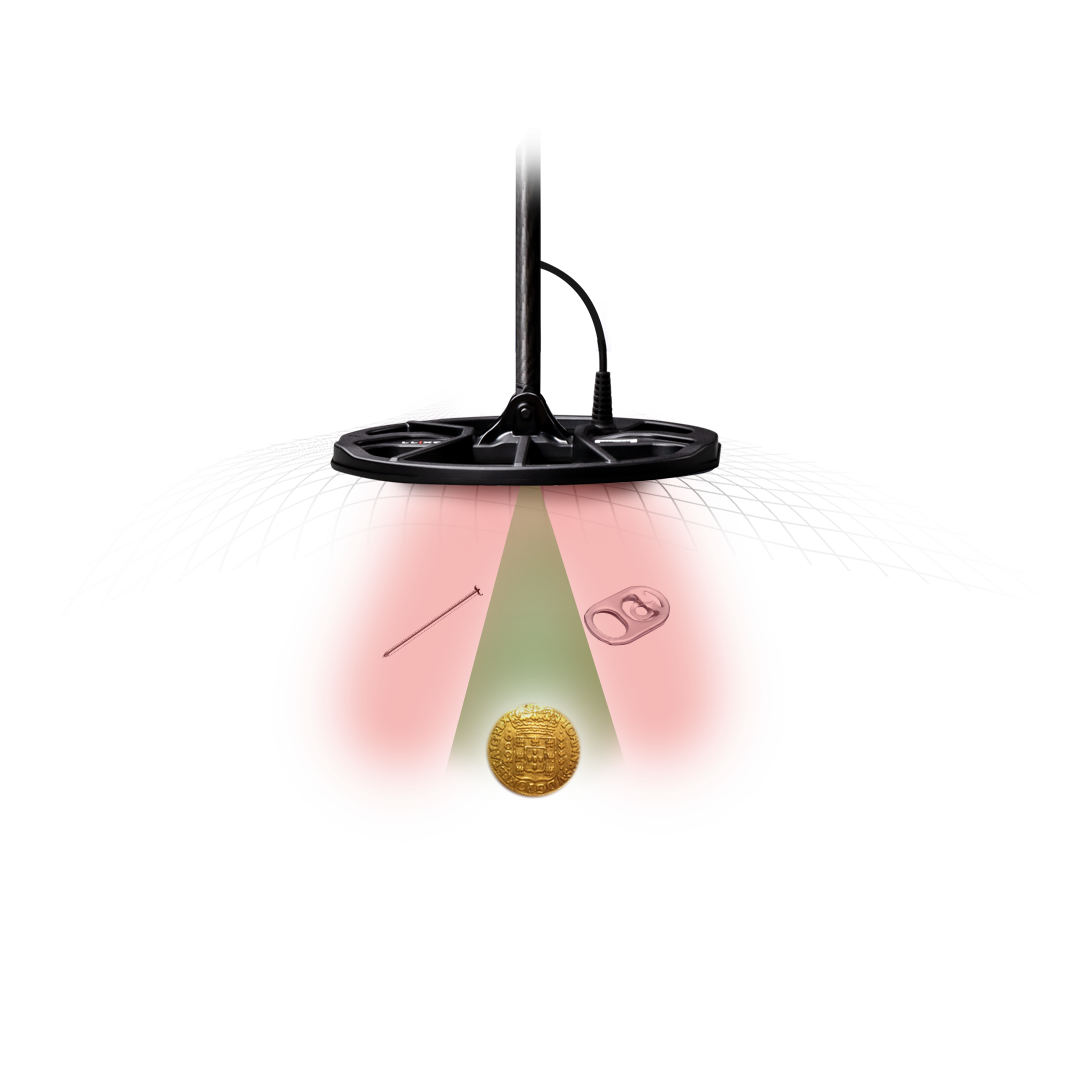 TARGET SEPARATION
Recovery Speed and Iron Bias controls how your detector responds to multiple signals: from minimising your chances of digging iron to sniffing out gold and treasures hiding within the trashiest ground and everything in between.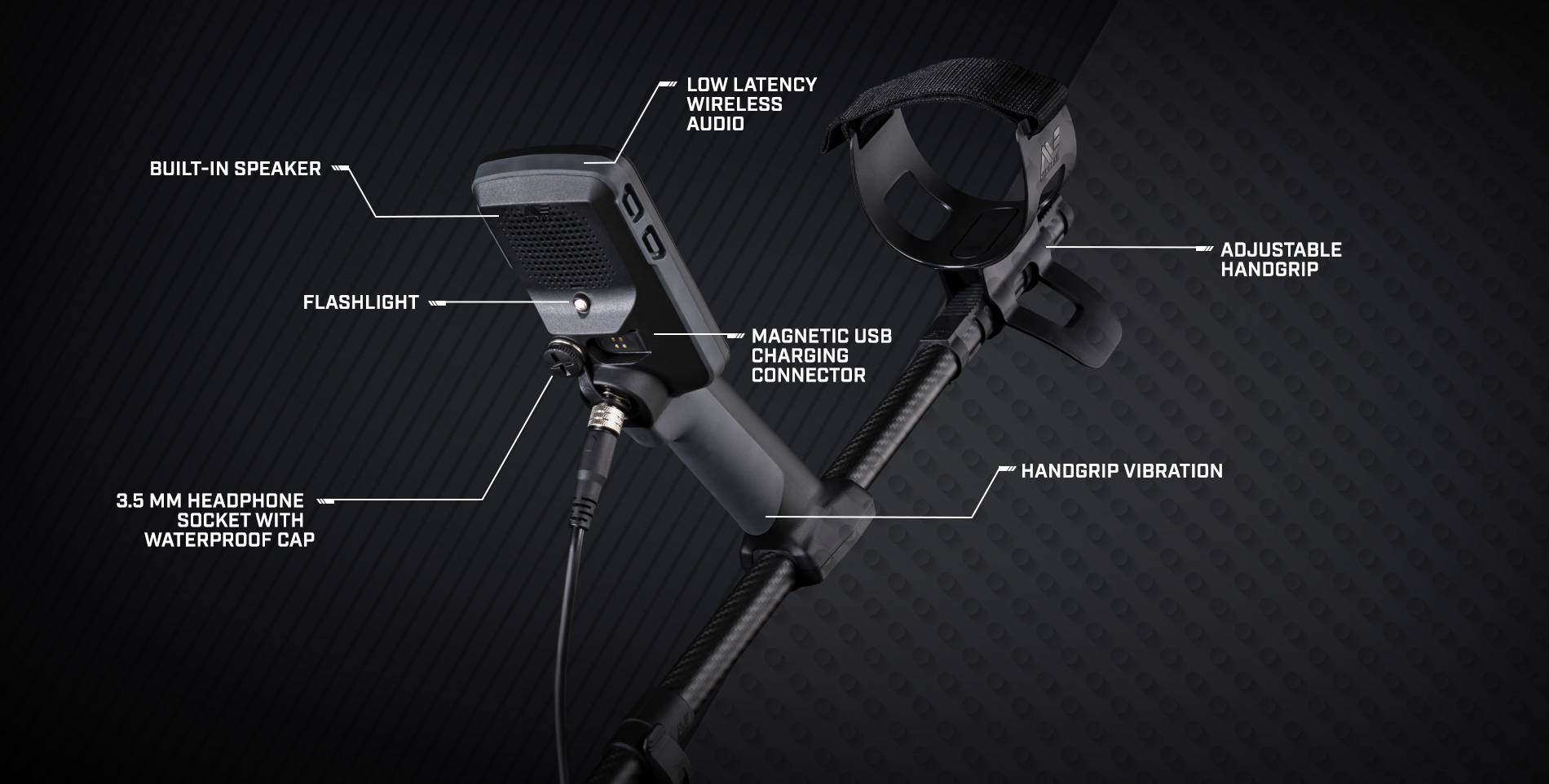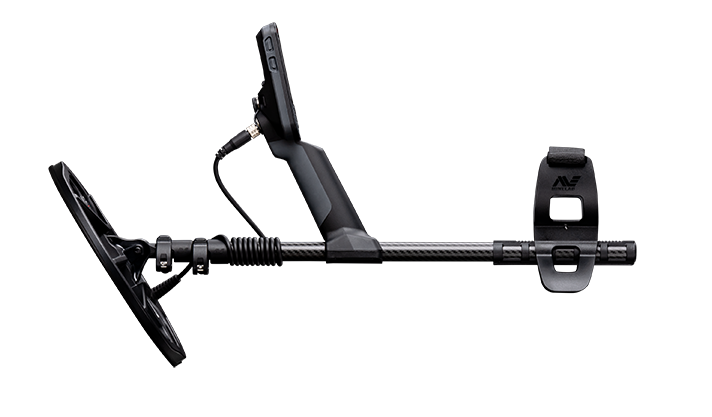 LIGHT AND COMPACT
Comprising lightweight 3-piece carbon-fibre shafts, EQUINOX 900 weighs only 1.2 kg (2.8 lb) and packs down to a mere 61 cm (24 in) — throw it in your backpack, and you're all set.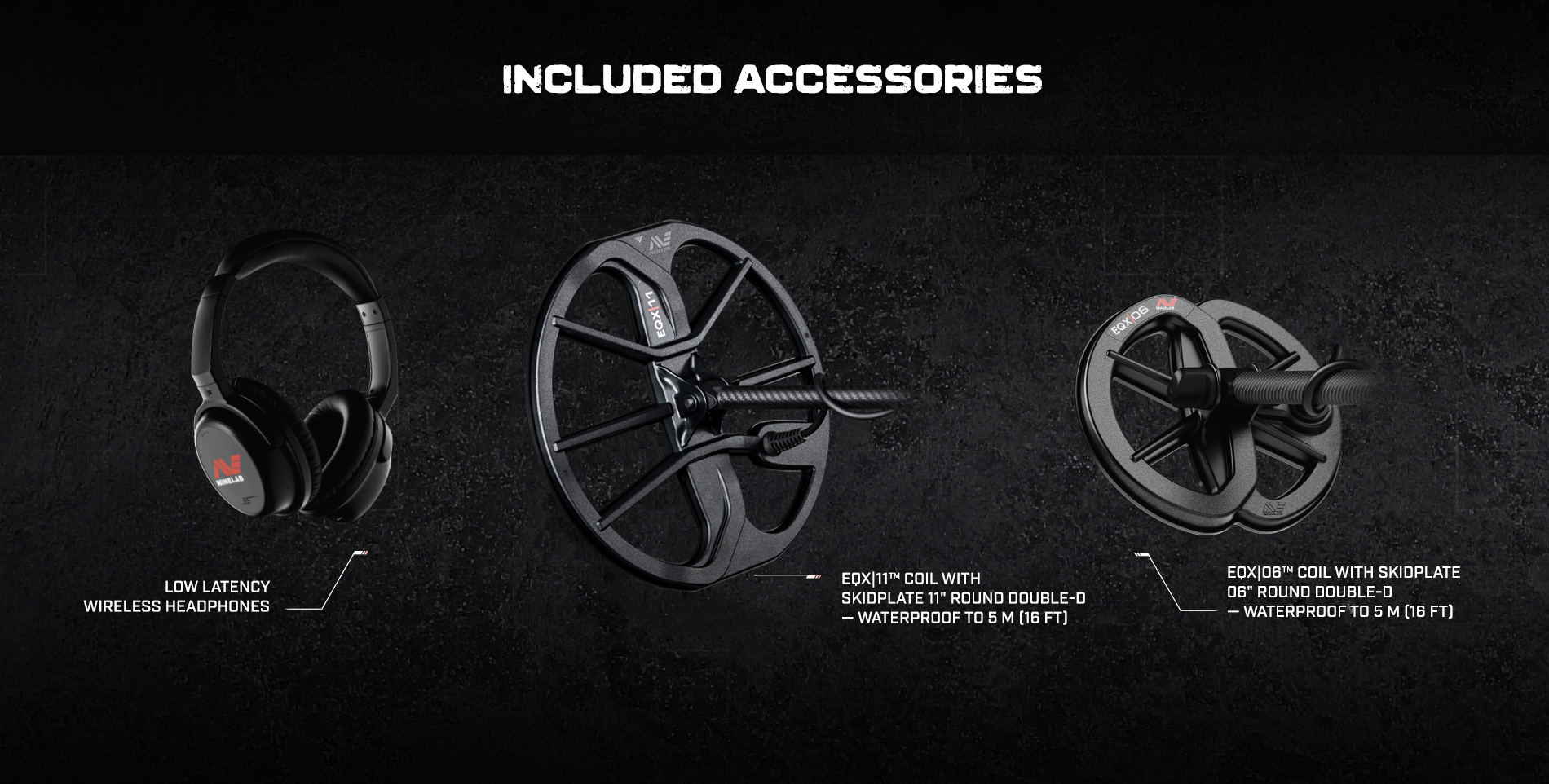 SUPREME ALL-TERRAIN DETECTING
Whether you're swinging in the goldfields or snorkelling at the beach, EQUINOX 900 has no limits and dominates all targets and all terrains.

ADVANCED AUDIO CONTROL
With multiple tone audio options, the sound of treasure and gold has never been clearer — EQUINOX's superior audio means you'll not only 'hear' if a target is trash or treasure but you'll also be able to gauge its size and depth simply by listening.

EXTREME PRECISION
The EQUINOX Multi-IQ engine delivers Stable IDs for even the deepest targets. Depend on solid, stable information to tell you whether to dig in or move on — when you've got a target, switch to Pinpoint Mode to zero-in further.

6 SINGLE FREQUENCY OPTIONS
For those with a specific goal in mind, EQUINOX® delivers total control and the power to choose from six single frequencies: 4/5/10/15/20/40 kHz.

LIGHTING AND VIBRATION
The daylight may have ended, but that doesn't mean your hunt has to — with Control Pod Flashlight, Red Backlight Display, Backlit Keypad, and Handgrip Vibration you can power on long after the sun has gone.

LOUD AND CLEAR AUDIO
Enjoy the crystal-clear audio with lightning-fast Low Latency Wireless Headphones and In-Built Speaker (Included), or Wired Headphones and Waterproof Headphones (Accessories).