Description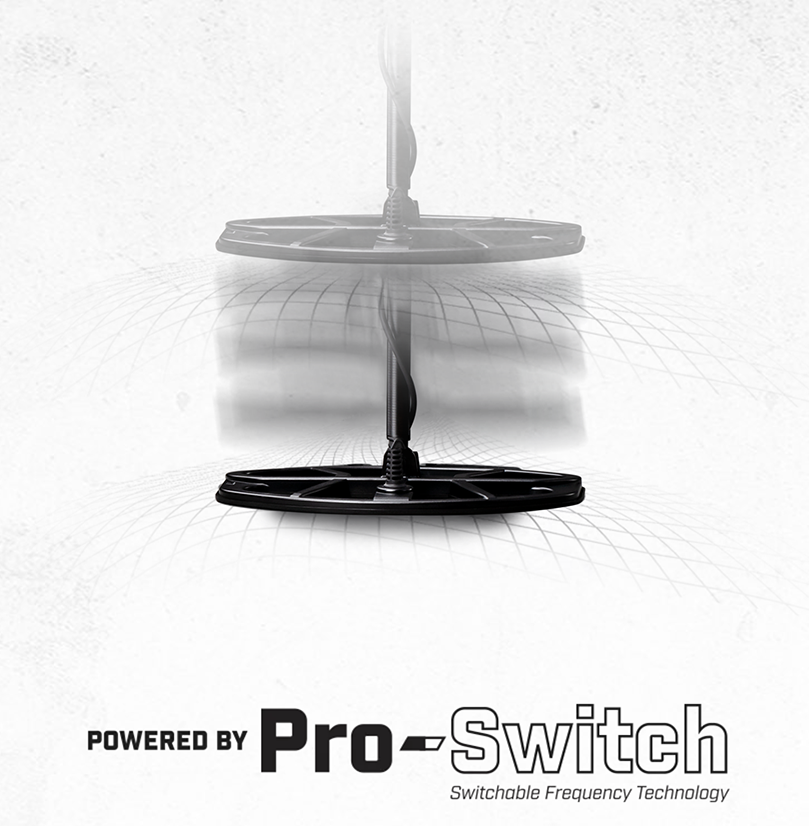 PRO-SWITCH
Driven by the enhanced PRO-SWITCH™ engine, X-TERRA PRO by Minelab gives you the power to switch frequencies. Detect targets deep anywhere, in any conditions — there's deep and then there's Minelab deep.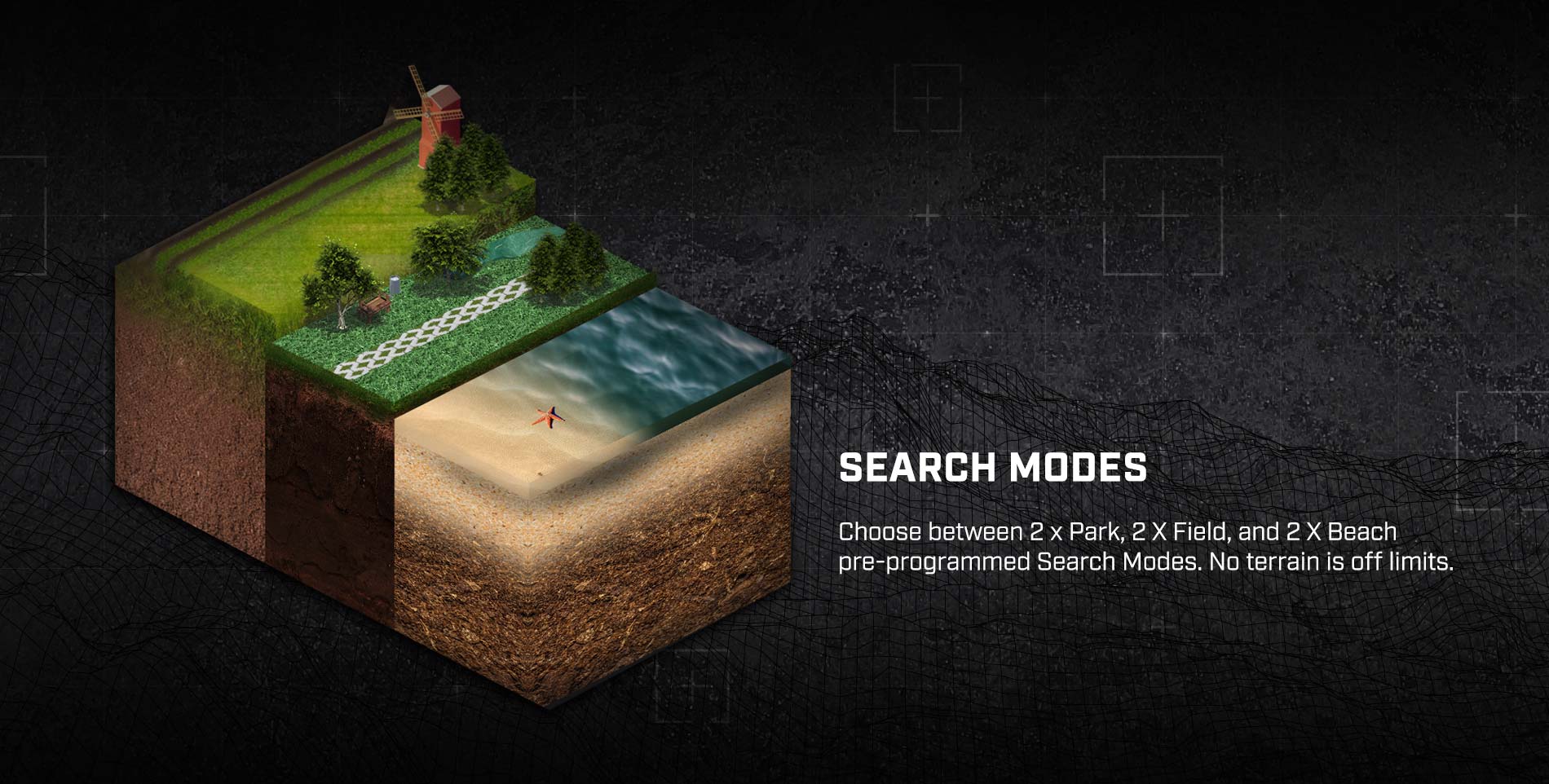 FULLY WATERPROOF
With waterproof control pod and coil to 5 m (16 ft), take X-TERRA PRO anywhere — land or water — and own the ground beneath your feet.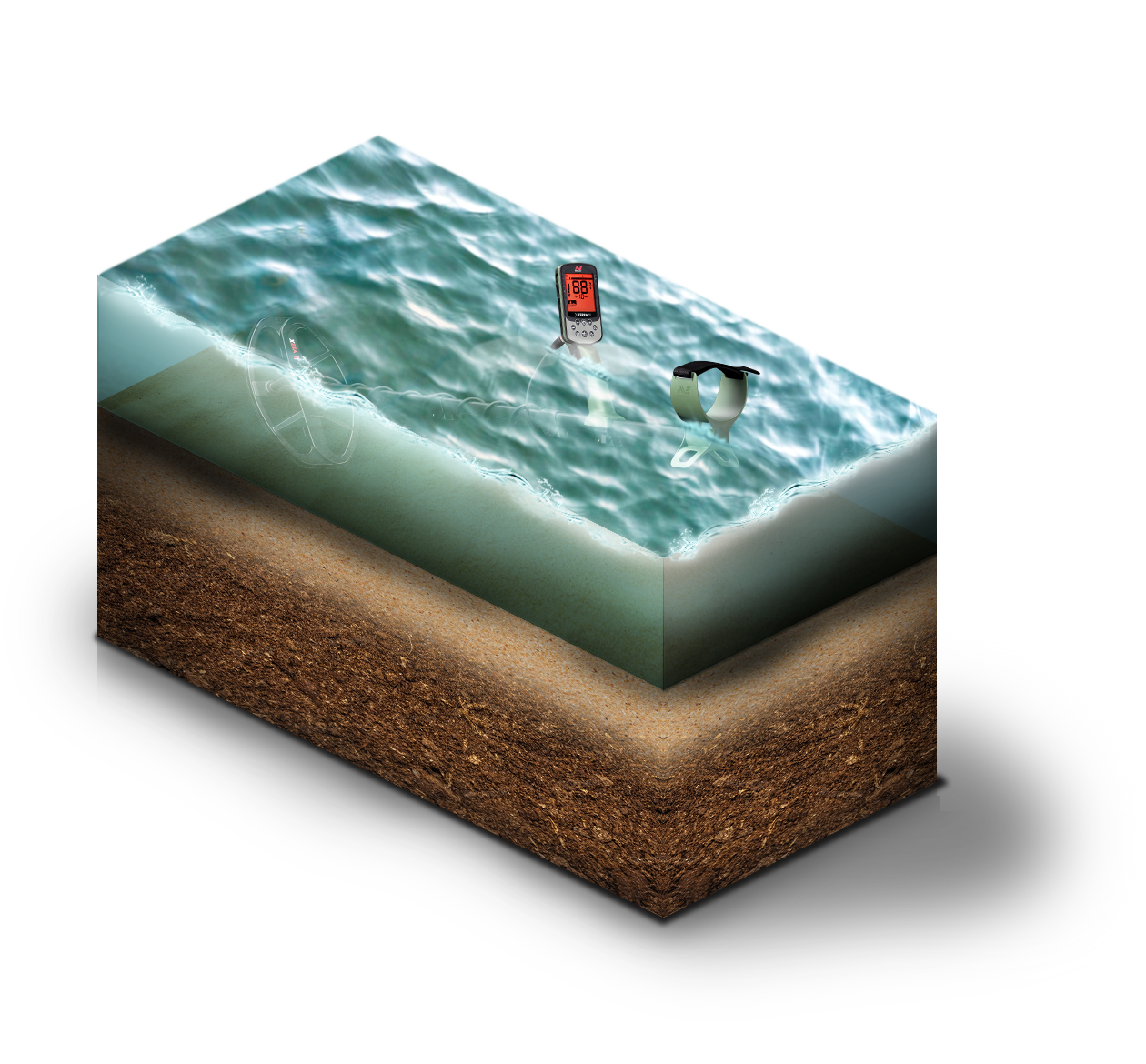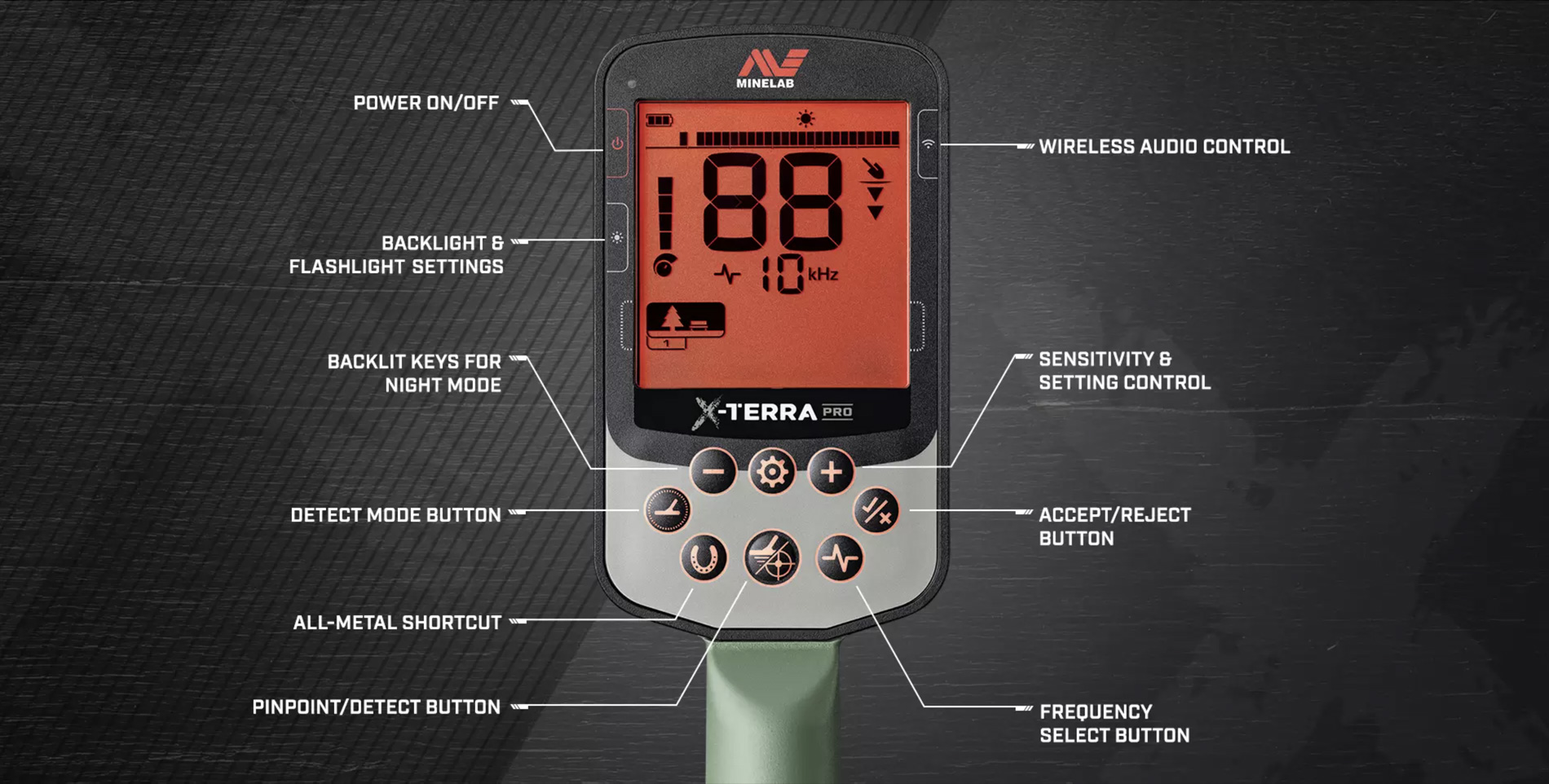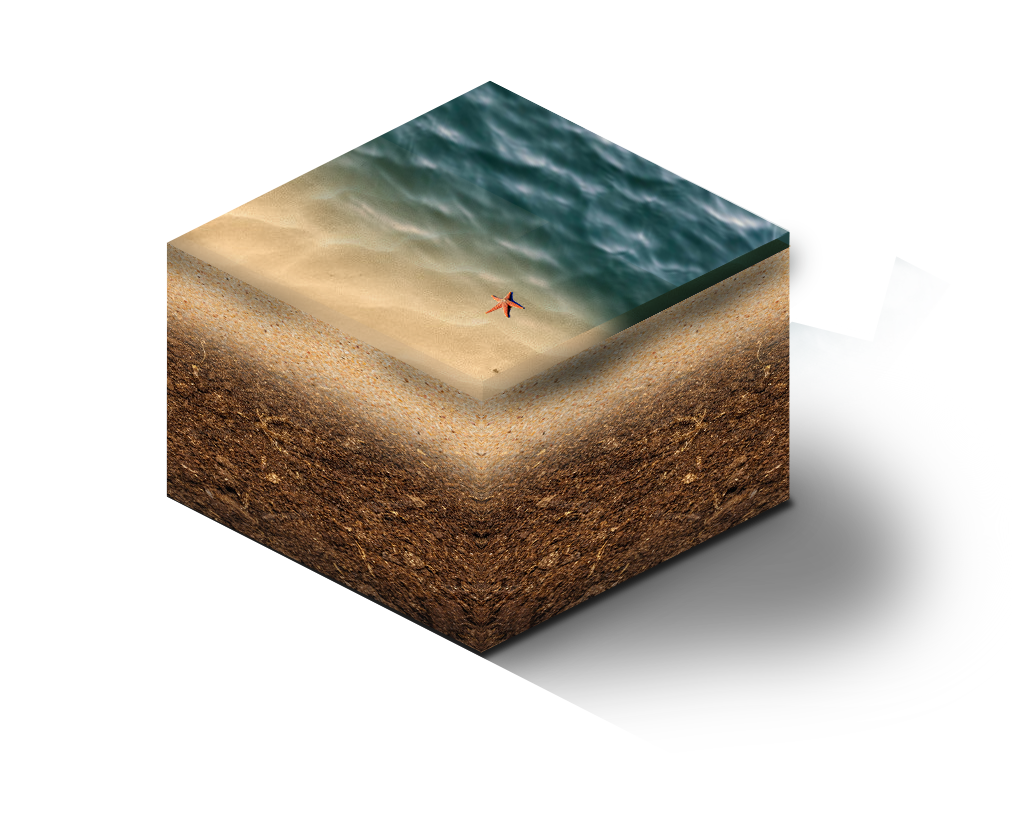 BEACH PERFORMANCE
X-TERRA PRO by Minelab dominates at the beach and a dedicated Beach Mode
handles the most difficult saltwater conditions.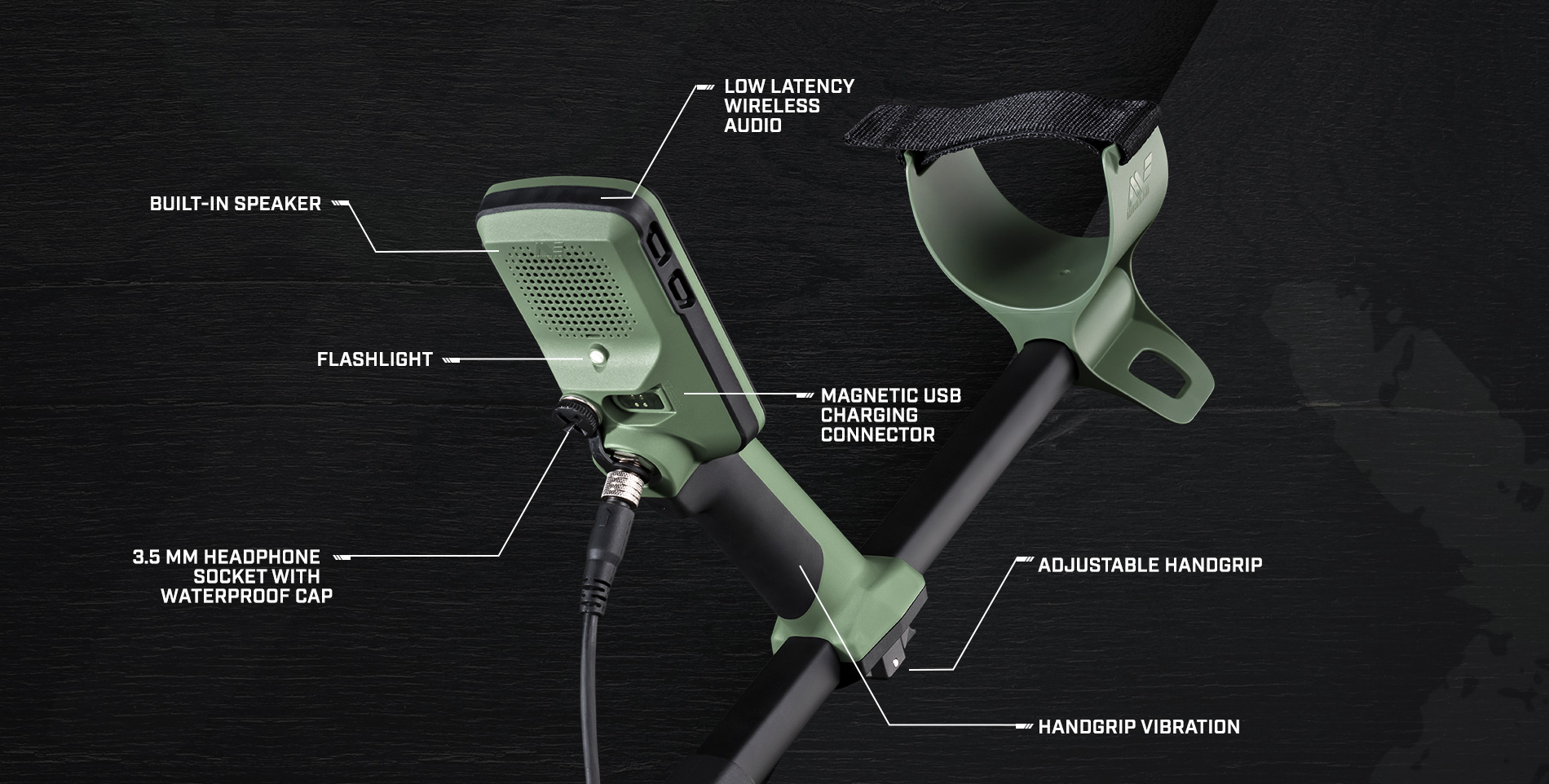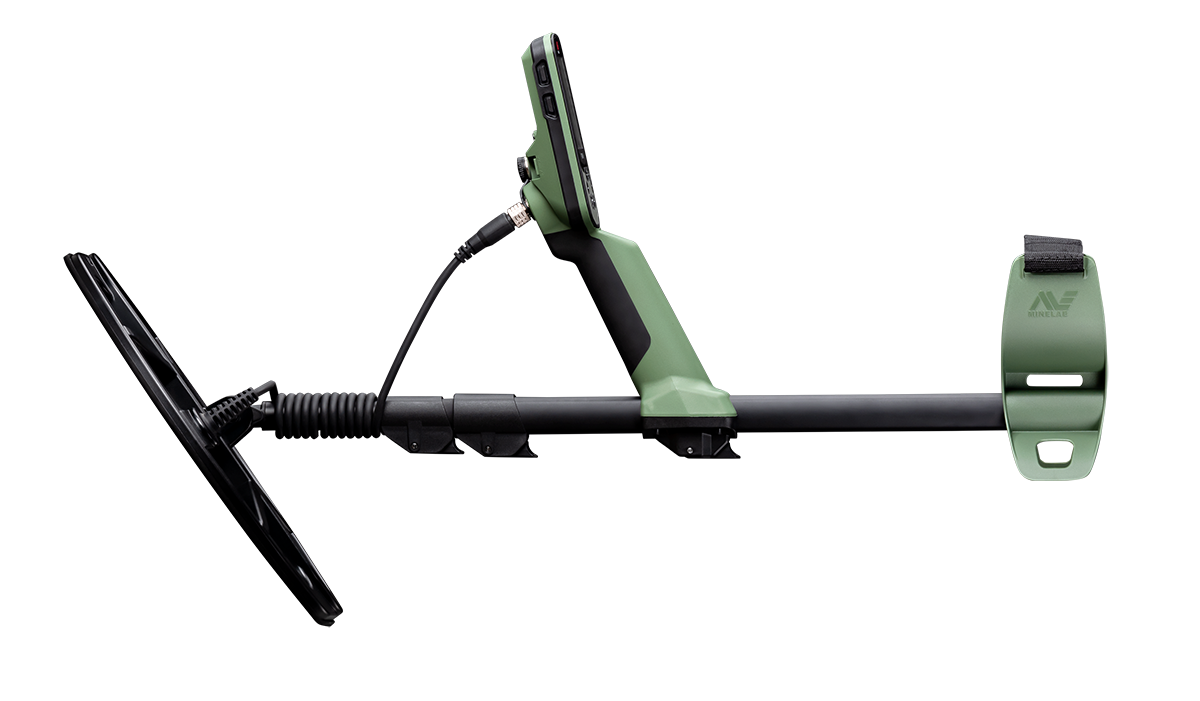 LIGHT AND COMPACT
Comprising lightweight 3-piece shafts, X-TERRA PRO weighs only 1.3 kg (2.9 lb) and packs down to a mere 63 cm (25 in) — throw it in your backpack and you're all set.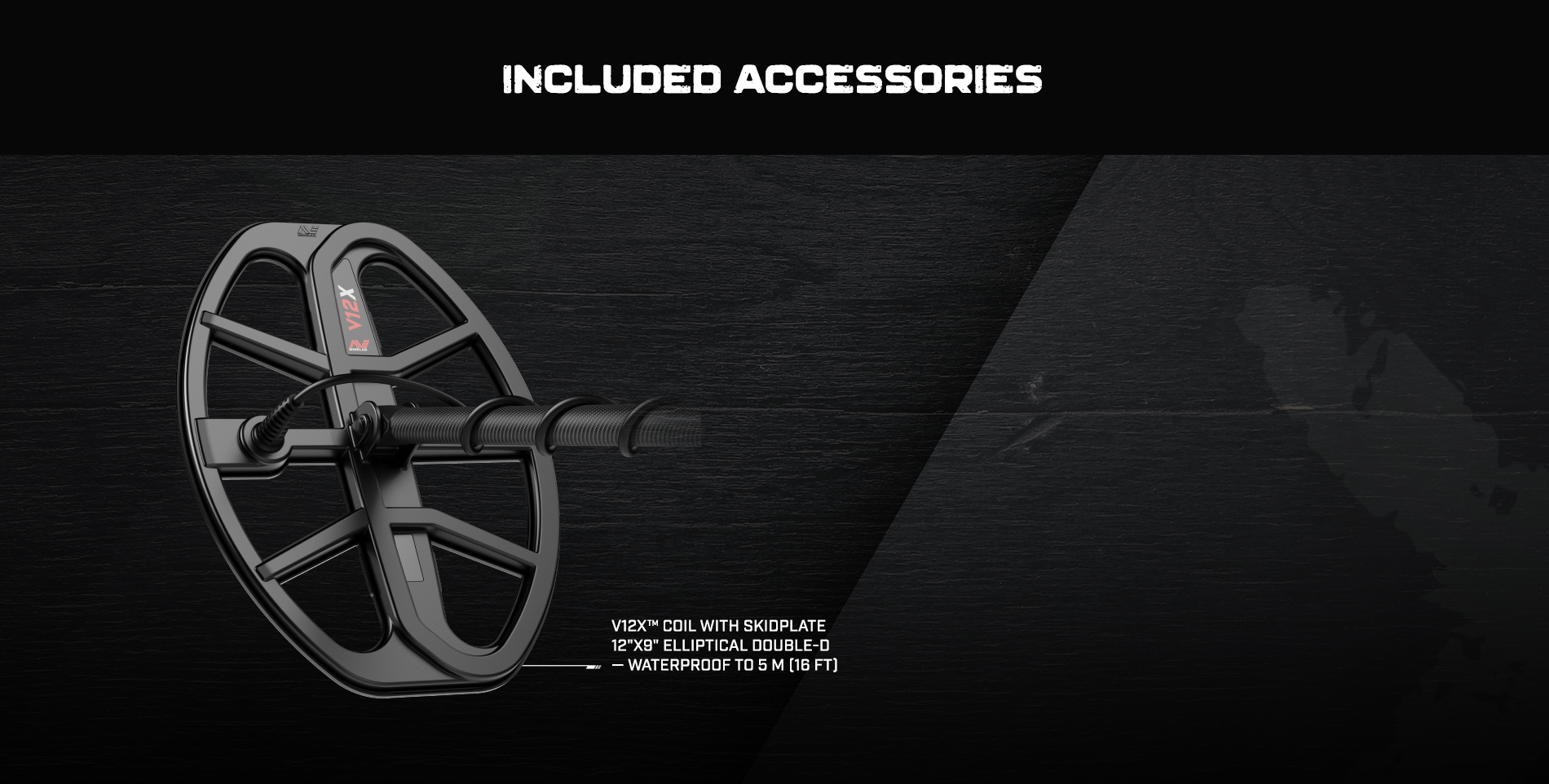 SIMPLE TO USE
A large LCD display and intuitive user interface makes it easy to for beginners to get started right out the box, and seasoned hunters to fine-tune settings quickly and easily.

AUDIO CONTROL
With multiple tone audio options, the sound of treasure has never been clearer — X-TERRA PRO's advanced audio means you'll not only 'hear' if a target is trash or treasure but you'll also be able to gauge its size and depth simply by listening.

CHOICE OF COILS
X-TERRA PRO by Minelab offers an array of waterproof coils and is compatible with V12X™ 12″x9″ Elliptical Double-D (included), V8X™ 8″x5″ Elliptical Double-D, and V10X™ 10″x7″ Elliptical Double-D coils (accessory) so you'll be prepared for any terrain. X-TERRA PRO is also compatible with all EQUINOX® series coils.

LIGHTING AND VIBRATION
The daylight may have ended, but that doesn't mean your hunt has to — with Control Pod Flashlight, Red Backlight Display, Backlit Keypad, and Handgrip Vibration you can power on long after the sun has gone.

LOUD AND CLEAR AUDIO
Enjoy the crystal-clear audio with In-Built Speaker (included) or lightning-fast Low Latency Wireless Headphones, Wired Headphones, and Waterproof Headphones (accessories).

BUILT TO LAST
Because we're committed to leading the pack for performance and support, X-TERRA PRO by Minelab is backed by Minelab's global network and up to 3-year warranty.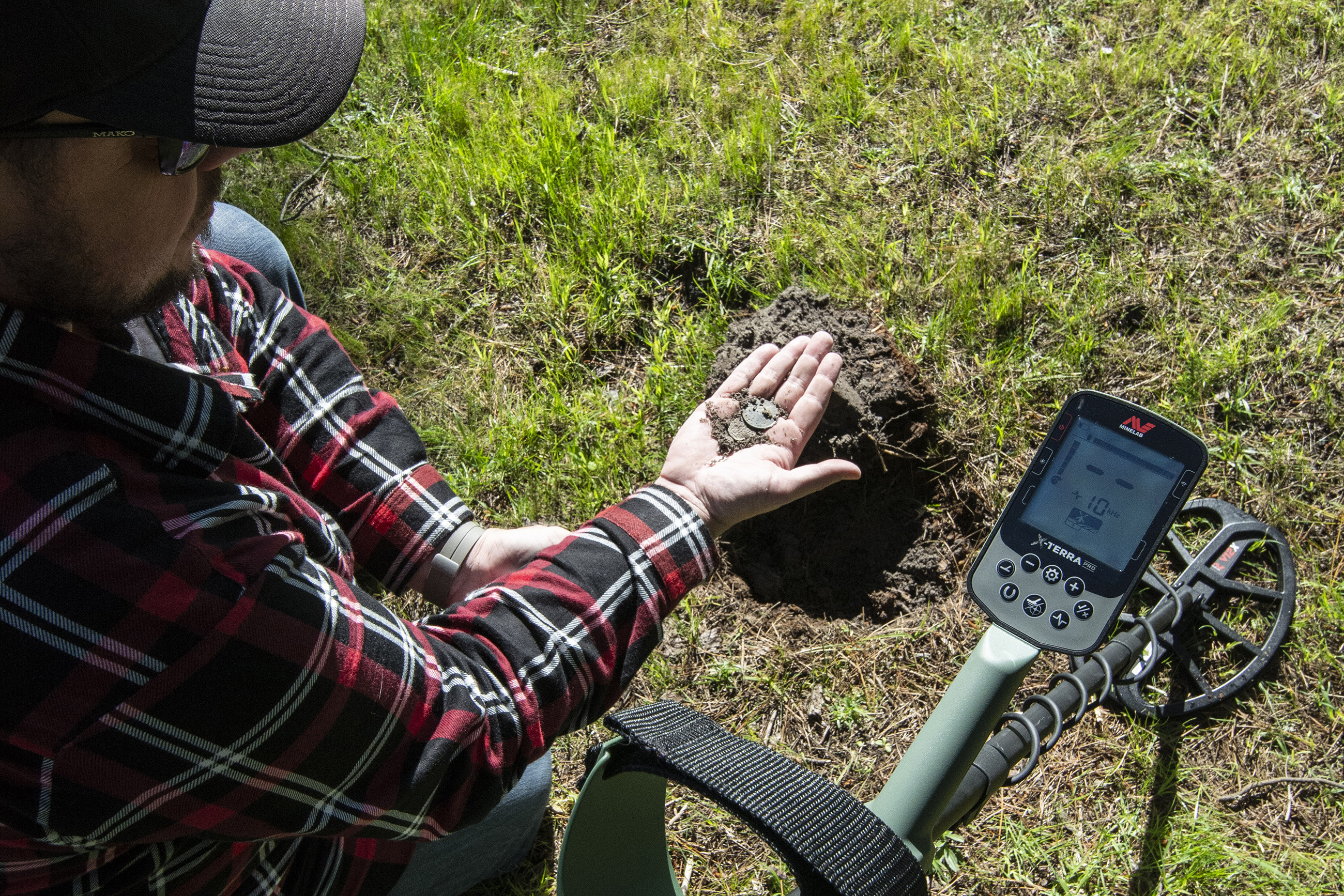 MINELAB X-TERRA PRO I DETECT